Maison jean-Vier X Côte Basque Madame
Fall for the bag and the fouta made by Maison Jean-Vier for the magazine Côte Basque Madame: a summery and elegant design to enjoy your beach moments with your favourite magazine.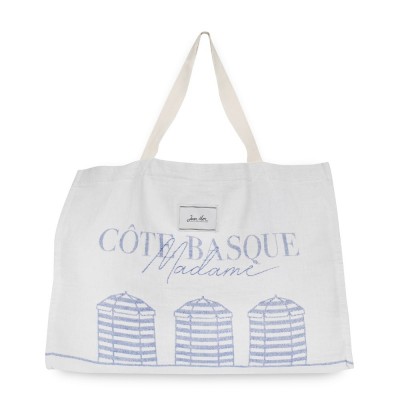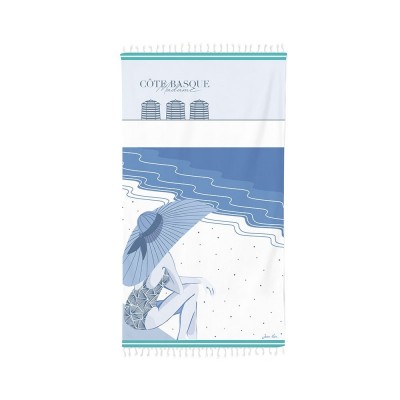 Discover our capsule collection Maison Jean-Vier X Côte Basque Madame: totes bags and foutas in the image of the magazine. A dive into summer, on the most beautiful beaches of the Basque coast. Maison Jean-Vier has made tailor-made beach accessories for this essential magazine of the Basque Country, full of beautiful fashion ideas, trends and discoveries to enjoy your summer.