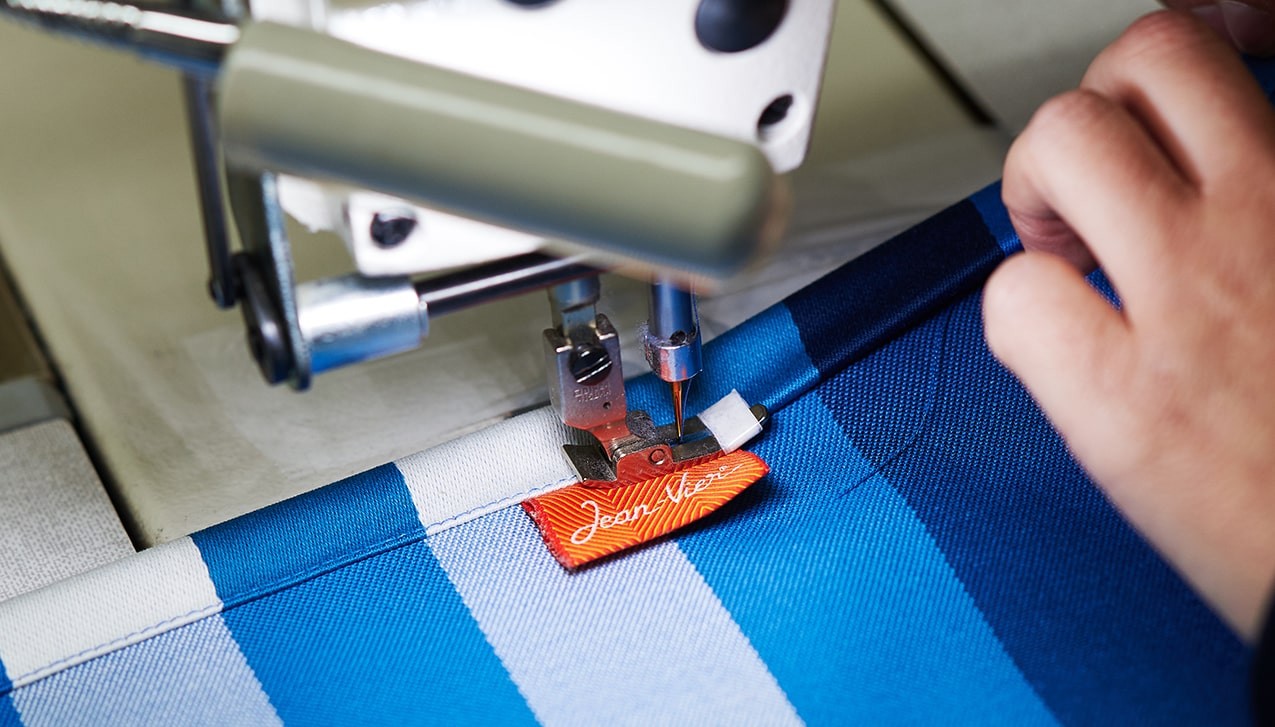 Jean-Vier X You Customisation
Create an interior in your image by customising our products online. With different shapes, colours and materials available, you can choose from our selection of personalisable products then make them your own!
Discover
30 years of history
La Maison Jean-Vier :
Basque-inspired design
Maison Jean-Vier is intertwined with its region and its country. Founded in 1981, it is based in Saint-Pée-Sur-Nivelle, in a rural setting with little industry. To remedy this, the company makes its products in Portugal: a country with a long tradition of textile manufacturing. But Maison Jean-Vier's inspiration comes from the Basque Country and takes shape thanks to the strength and ideas of a dedicated, tight-knit team.
Quality and authenticity are everyday realities that guide the Maison Jean-Vier team in all our work. Our values are rooted in Basque identity, which is subtly adapted to create a different, respectful, assertive world of creations.
Discover