Maison Jean-Vier is hiring.
Working at Maison Jean-Vier means working with a leading home linen business.
Check out our job offers regularly and don't hesitate to send us an application.

Our strength lies in our teams, our dynamism, our modern approach and our enthusiasm.
Maison Jean-Vier is looking for candidates that see themselves reflected in the brand's spirit.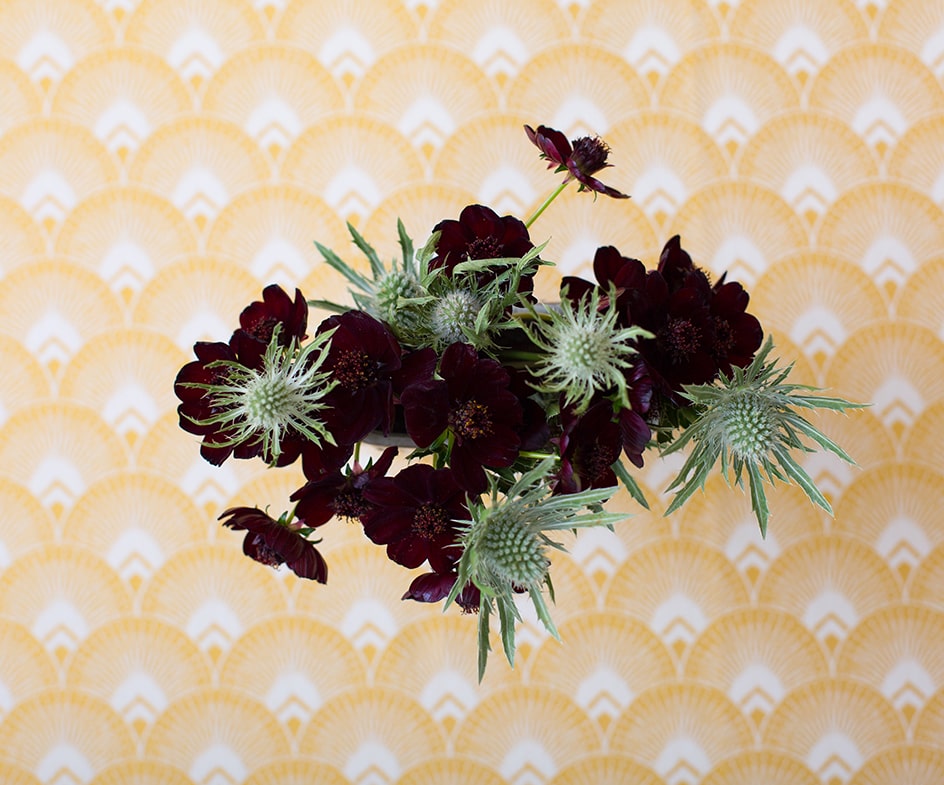 Speculative application
Joining Maison Jean-Vier means having the chance to evolve as part of a premium brand made up of four branches of activity: design, production, marketing and retail and online distribution.

Maison Jean-Vier's strong, iconic brand is present everywhere thanks to the talents of our 45 team members.
Our brand's standing has been built by passionate team members who are dedicated to Maison Jean-Vier's unique culture and identity.