Maison Jean-Vier has its heart in the Basque Country and is known as a premium brand thanks to the excellent quality of its Basque linen. We are equally as quality-orientated when it comes to distribution.

Designed in France then made in Portugal, Maison Jean-Vier fabrics guarantee long-lasting quality thanks to their health- and environment-friendly production with OEKOTEX certification.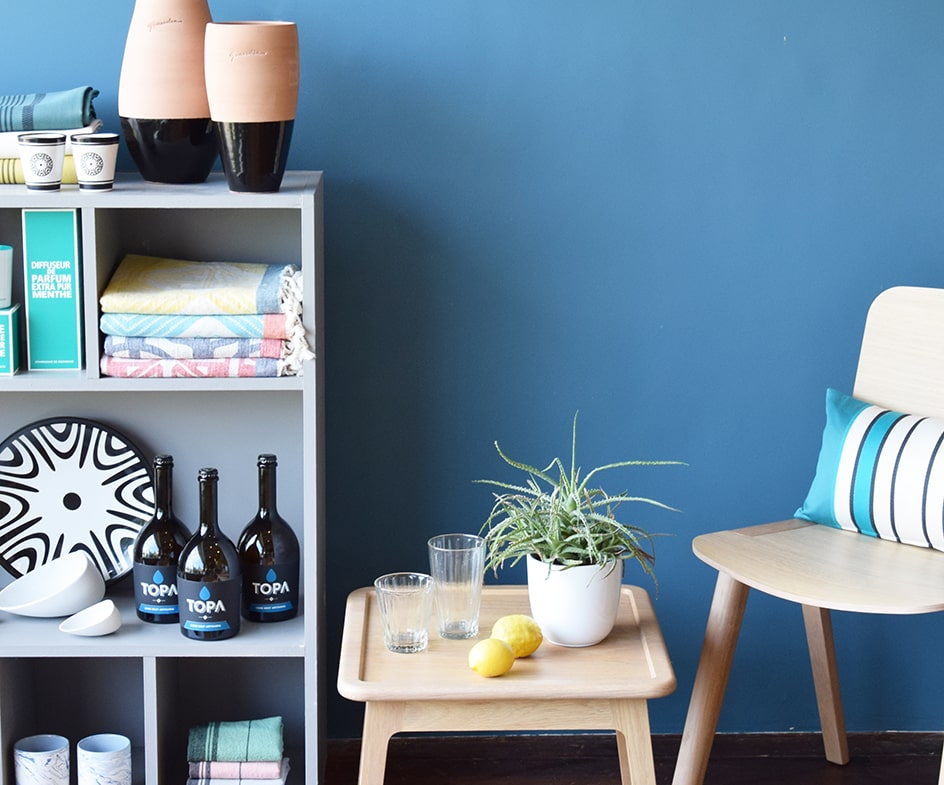 Distribute our products
Maison Jean-Vier is a brand known for its on-trend, sought-after collections of home linen, furniture and accessories.
The evolution of our product range means our distribution network is constantly developing, especially in terms of concessions at multi-brand retailers.
In 2019, Maison Jean-Vier created a new concession concept at strategic points of sale in France and the rest of Europe. The concession's high-quality feel reflects the savoir-faire of Maison Jean-Vier.
Dive into the world of Maison Jean-Vier and join the brand that has been accumulating unique savoir-faire since 1980.
Become an affiliate
5 reasons to join the network
1- Leading notoriety in Basque linen manufacturing in France.
2- Collections renewed twice a year to stay up to date with design trends.
3- Established supply chain to guarantee product quality and stock optimisation in the network.
4- High-performance digital strategy to increase footfall in stores and optimise flows.
5- A brand that stays close to its affiliates: a simple contract that respects partners.