Welcome to the world of Maison Jean-Vier.
Halfway between the Pyrenees rising up on the horizon and the ocean stretching out in the distance, Maison Jean-Vier finds its character in the salty ocean spray of the Atlantic, the immensity of open spaces and the urban creativity of the Basque Country.

We pride ourselves on being an open, transparent business and love to share our creativity, our photos and our production news with the whole world.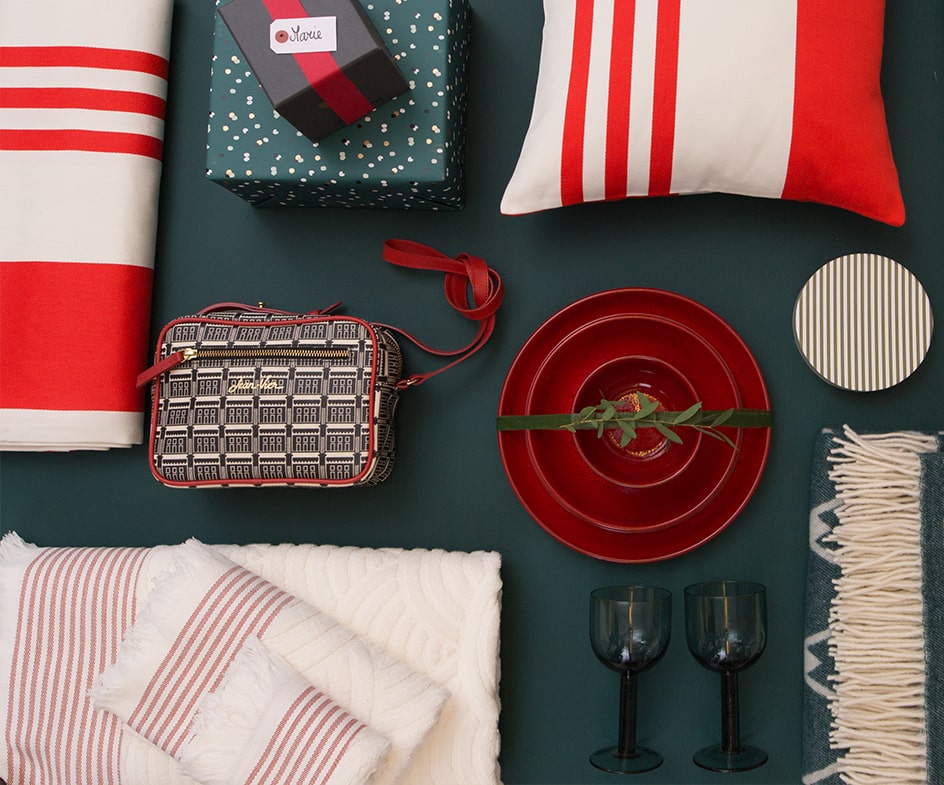 Press
If you are looking for content for a report, a decorative item or an interview, do not hesitate to contact our press department.
Maison Jean-Vier
CD 307
64310 Saint Pée sur Nivelle
Flickr image library
www.flickr.com
#maisonjeanvier