Any interior design project requires very specific expertise.
You may be overwhelmed with ideas, or perhaps you are looking for inspiration. This is why Maison Jean-Vier offers a design consultancy service. Our team and interior designer will fulfil all your needs and guide you in your journey, writing up a made-to-measure action plan.

Call upon our interior designer
Need some advice or assistance from a professional while decorating? Julie, our interior designer, can guide you through your project. Through exchanges and your photos or plans, she can offer ideas and solutions for your projects.  Our interior designer can also create 3D plans, so that you can visualise the final result.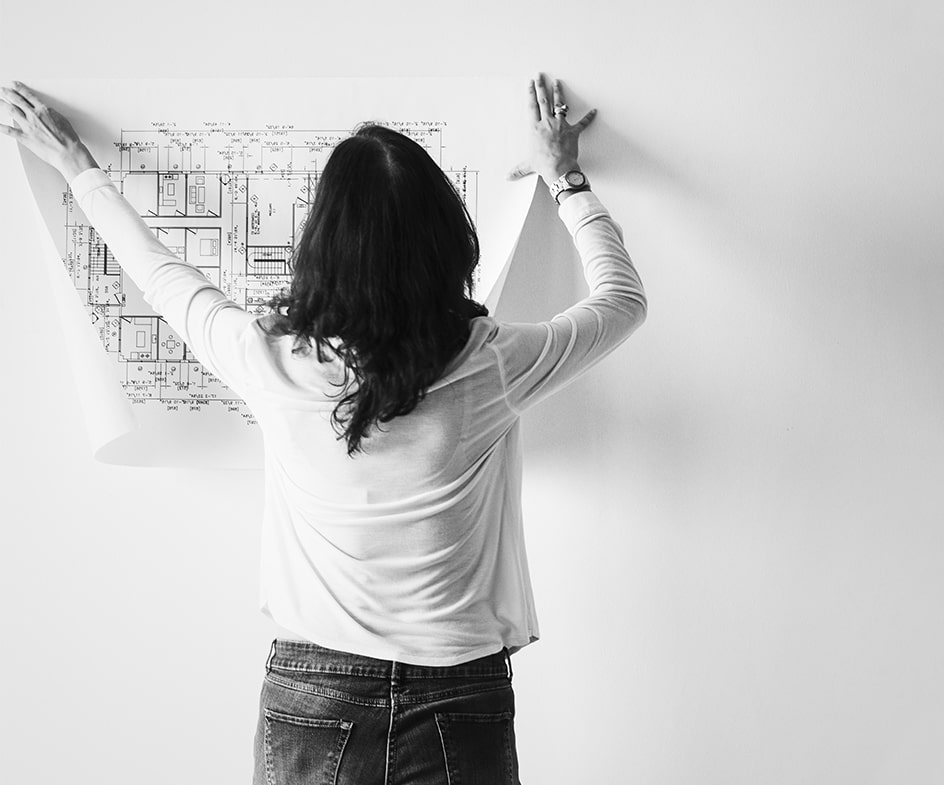 Our interior design consultancy service
Whether by telephone, in store or at your home, Julie, our interior designer, will help you to choose the decoration that suits you. From the consultancy stage to the project execution phase, don't hesitate to call upon a design professional.
A step-by-step service.
The design process with our interior designer is split into several stages. From just some design coaching to all-out home staging, via the creation of 2D and 3D plans, or even complete project management, there is a variety of services available.
Our interior designer can manage all your interior decor projects. Julie is here to help with all your decoration and organisation projects, whether on a new or old building. She can also help with temporary projects, like wedding decoration.
Decoration advice for professionals
If you work in hospitality, food service, business or the events industry… Maison Jean-Vier's Professional Services are for you. This service is aimed at professionals looking for product customisations, unique creations for their establishment or a full tailor-made design project.
From choosing furniture to 3D modelling, our service for professionals can take care of your whole project.