Discover our selection of very subtle Jacquard tablecloths designed in cotton with high quality threads.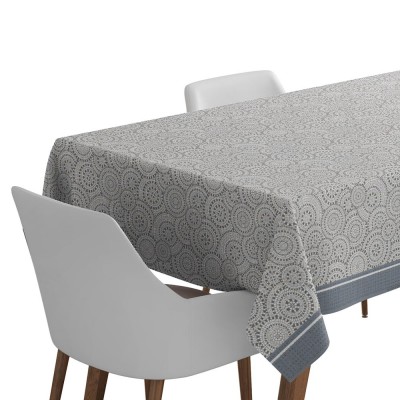 Regular price
€98.33
-40%
Price
€59.00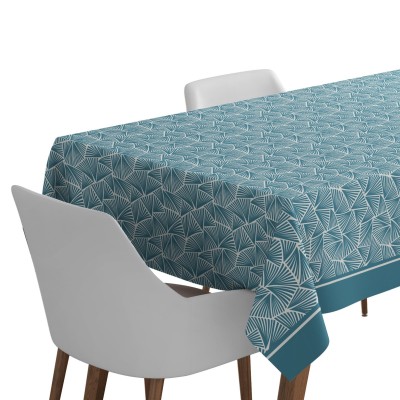 Regular price
€145.00
-20%
Price
€116.00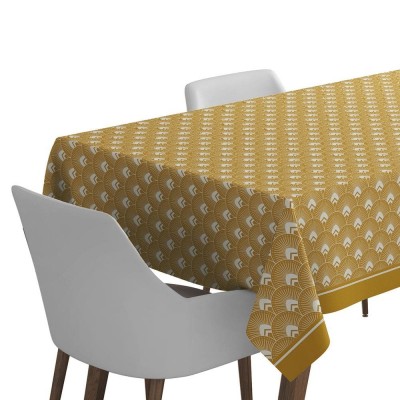 Regular price
€145.00
-30%
Price
€101.50
The Jacquard tablecloth with complex and varied patterns
The Jacquard woven tablecloth can be used to create many patterns in all forms: waves, branches, flowers from our region. This weaving allows an infinity of patterns and graphics of any style. It is known for its great fineness and also its reversible character. The pattern is in fact visible on the front and back. 
The Jacquard tablecloth is 100% cotton.
Our selection of Jacquard tablecloths consists only of high quality, Oekotex certified cotton tablecloths, without any environmentally harmful products. Our Jacquard tablecloths are made from the finest cotton yarns, sorted and twisted for maximum strength.
A very resistant Jacquard tablecloth
The Jacquard tablecloth is indeed very resistant and durable because it is perfectly designed with thick threads. It is much thicker and you can feel it to the touch. The patterns are even in relief and we can see the tight finishes of this fabric.