Discover our "black curtain" selection, an assured chic and a more occulting effect for your living rooms.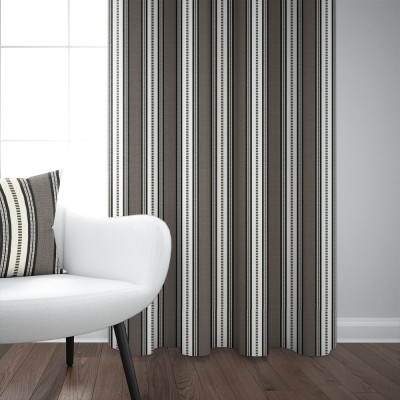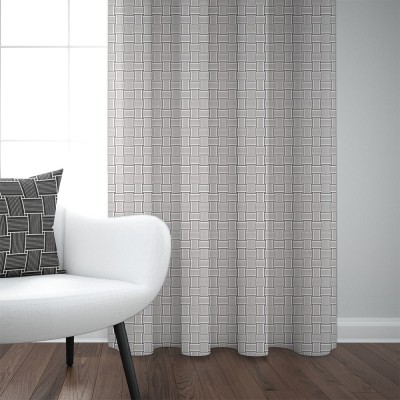 A classic and elegant black curtain
The Barne black curtain in ebony is a sumptuous striped fabric that is both authentic and refined. The Basque culture is immediately apparent in its traditional weave. Our selection of black curtains can add contrast to a room, also bringing warmth by creating a cozy space. 
A black curtain emphasises the natural materials of your furniture. It also allows you to dress up an interior and a space that is too large and seems empty. Its chic look will give cachet to your decoration but you will have to choose carefully the colours that will accompany it.
A black curtain to hide the light
A black curtain is more effective than a light coloured curtain in blacking out a room. In addition, Jean-Vier's fabrics are of high quality, with a density and thickness that allow the light to be retained. This effect is particularly sought after in a bedroom, but also in a room that needs to receive heat or protect from the sun's rays.