Discover our selection of quality and very elegant "grey tablecloths": this color is a great classic that enhances the decoration of a room.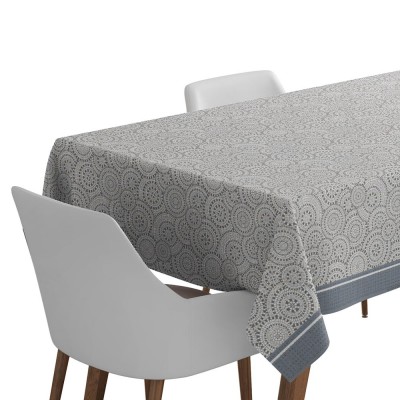 Regular price
€33.33
-50%
Price
€16.67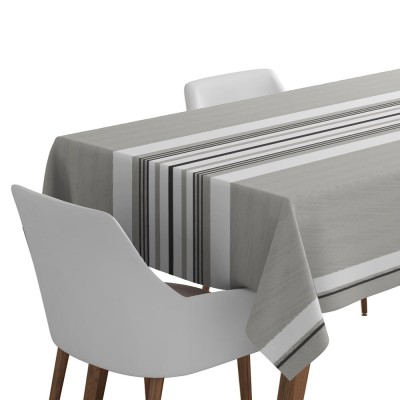 Regular price
€98.33
-50%
Price
€49.17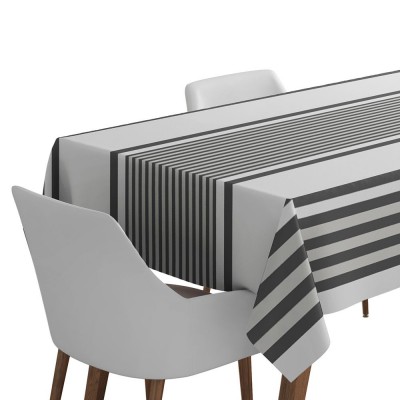 Discover the selection of grey tablecloths by Maison Jean-Vier. 
The grey tablecloth, an essential
The grey tablecloth is a timeless and essential in the linen cupboard. Indeed, far from being just a sad and gloomy colour, grey goes well with many other colours. Moreover, a dark grey allows other colours or patterns to stand out. Without being a black that is sometimes too sharp, grey allows shapes and lines such as our stripes to be highlighted.
Grey tablecloths go with all styles
Grey tablecloths are suitable for many different styles of tableware and other table decorations. Grey offers a contemporary world but also a very authentic one depending on how it is matched. We have always created grey tablecloths for our customers who want a more neutral and less colourful, more discreet atmosphere.