Discover the Maison Jean-Vier selection of linen curtains: a trendy, light and pleasant material. A bohemian fall to decorate your room.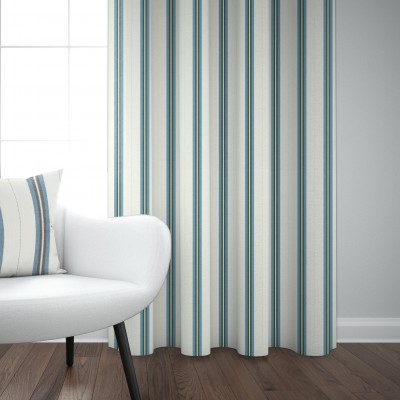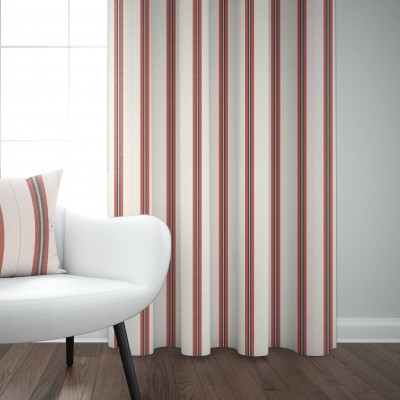 A trendy linen curtain
Discover our selection of linen curtains, created with a central stripe to recall the traditional Basque design. Our curtains are all made from natural materials so linen was an obvious choice for our house. Linen is very much used in the Basque linen tradition and gives a lighter and more airy atmosphere. It is very trendy nowadays because it does not reduce the space of a room, on the contrary it gives an impression of larger volumes in your interior. The material also filters the light in a very soft way.
A linen curtain that is easy to maintain
Linen is a durable material. Even if we advise you to dry clean your linen curtain, you can still use the delicate mode of your washing machine to get a good cleaning that respects the fibre and its colour.
Jean-Vier linen curtains are available in several different shades to match your furniture and interior design.