Discover the yellow curtain that will brighten up your home: a patterned or striped fabric with bright and cheerful colours.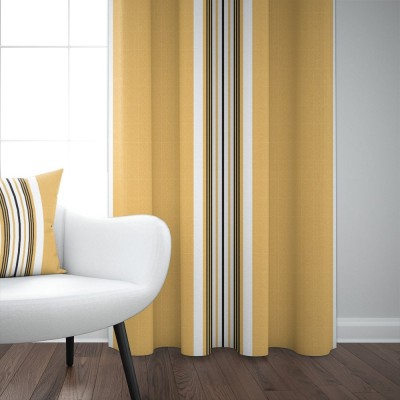 Regular price
€174.17
-30%
Price
€121.92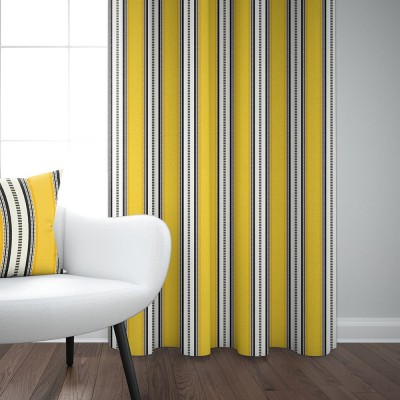 Regular price
€174.17
-30%
Price
€121.92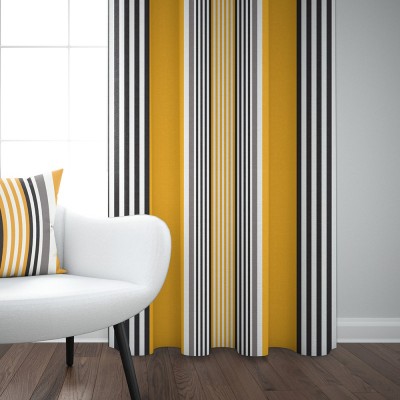 Regular price
€174.17
-20%
Price
€139.33
Discover our selection of "yellow curtains" from the House of Jean-Vier: fabrics that will bring light into your home.
A yellow curtain to illuminate your room
Discover the yellow curtains of the House of Jean-Vier: an elegance assured and bold. This colour will bring energy to your decoration. In a living room or a bedroom, you will have the impression of seeing all the sun's rays enter your room. A warm and cosy feeling is created by the powdery yellow shades we offer with the Donibane Laiton or Bilbatu Ramages fabrics for example.
A yellow curtain of high quality
Jean-Vier's yellow curtains are made in Portugal, in our partner workshop for more than ten years. The weaving process shows a great deal of know-how, both for the cotton satin curtains and for the curtains with Jacquard patterns. Our expertise as decorators and fabric editors leads us to create unique and very special colour harmonies.
A yellow curtain with stripes
Among the yellow curtains you will find Jacquard patterns but also our traditional Basque stripes. Indeed, we work our stripes with contrasting shades or shades of similar colours. In this way, the stripe steps are highlighted, while respecting their original origin: the stripes represent the seven Basque provinces.