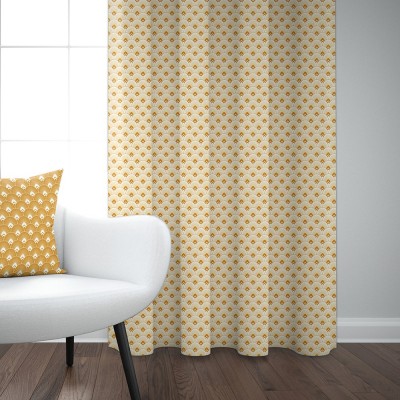 Regular price
€174.17
-20%
Price
€139.33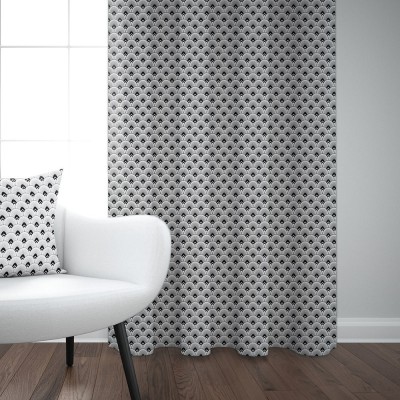 Regular price
€174.17
-20%
Price
€139.33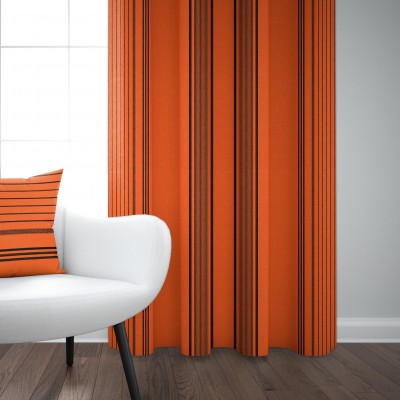 Regular price
€156.67
-60%
Price
€62.67
Curtains are a top-of-the-range item among decorative linen products.
High quality curtains for every room
From the living room to the bedroom, from the office to the bathroom, curtains from Maison Jean-Vier will bring a touch of modernity and originality to your room. The made-to-measure or ready-to-install curtains are very easy to install. Anti-stain and water-repellent, the Basque curtains from Maison Jean-Vier are also very easy to clean. Decorating tip: use curtains with side strips when your ceilings are low and prefer light curtains to dark ones when your room is dark. To spice up your decor, opt for Maison Jean-Vier Basque linen.
Colourful Basque curtains
The Basque curtains from Maison Jean-Vier are very high quality and reflect our textile art. Indeed, weaving is part of the cultural heritage of the Basque Country. Our company reproduces the weaving of yesteryear by adding specific and very innovative treatments to create a much more durable fabric. Almost all of our fabrics are treated to prevent staining, to ensure that the colours persist over time and to avoid excessive shrinkage. All these treatments, together with the Oekotex certificate certifying that our fabrics meet the hygiene and environmental standards, oblige us to manufacture our curtains in Portugal.
Our curtains are designed in an expert Portuguese workshop, managed by a woman with whom we have worked closely for over ten years. In this way, the authenticity of the weaving techniques is combined with the innovation and the taste for trend and design that we convey in each collection.
How to care for your curtains?
Maison Jean-Vier curtains can be machine washed at 40 degrees. However, machine drying is strictly forbidden in order to preserve your linen and its thread density. Bleaching is also forbidden and ironing can only be done in 3 points. Dry cleaning is not possible as it would damage the colour on localized areas of the fabric, making it no longer as homogeneous as it was initially.