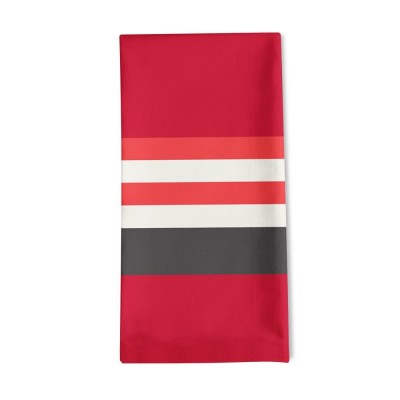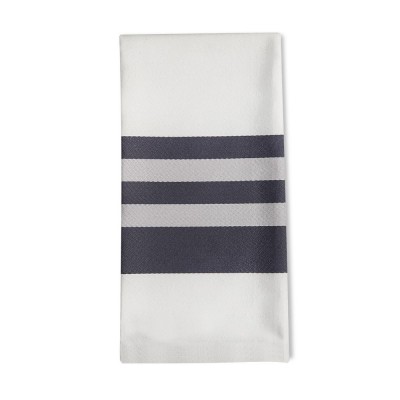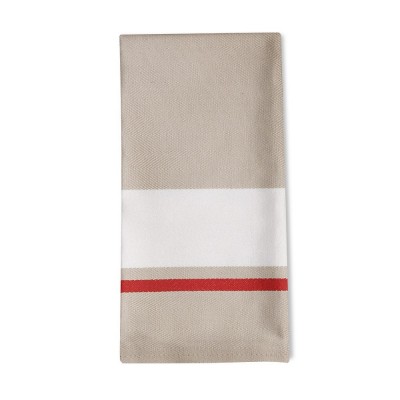 High quality cotton napkins
From fine to broad stripes, from white to coloured, discover all the napkins of the Jean-Vier House. They are edited to suit all tastes and styles. Timeless and timeless, the striped napkins will perfectly match your table linen: tablecloth, table runner or placemat. Most of our napkins are 100% cotton and are made from totally natural materials, selected to ensure that our products are the most durable.
Coloured napkins, a trendy detail
Decorative tip: to create a beautiful table decoration, create a matching tablecloth or table runner with matching napkins. You can also choose napkins in neutral tones to create a contrast with your striped or Jacquard woven tablecloth. All of our napkins are derived from our Basque history and culture, which has carried us for 40 years, from generation to generation. Jean-Vier's Basque fabrics are authentic and high quality. 
Oekotex fabric napkins
Maison Jean-Vier has been making linen for 40 years and is committed to respecting the latest hygiene standards for textiles. Thus, we favour manufacturing in Portugal when it is not a question of custom-made products, in order to respect each stage of manufacturing that meets these standards. The napkins are therefore made from Oekotex-certified fabric and are all pre-washed before being sold. This step is carried out in Portugal as part of an ecological approach to reduce the carbon footprint, as this step would require several return trips to France, within a larger area. Our Portuguese workshop brings together all the manufacturing stages in one place and is located only 800 km from our head office.